Who is your Father?
No, seriously, who is he?
What is he like? What makes him special?
Is he a rough-and-tumble athlete who has taught you perseverance? Or a Dad who likes to enjoy the finer things in life and take it easy?
No two Dads are the same, but every Father deserves recognition for his hard work and all the love he gives. His special day should be unique for him too. Give him a one-of-a-kind treat this Father's Day to show him how much you appreciate who he is and all that he has done for you.
For the active Dad
Between work, home and his workout, Dad has been busy and could use a moment to himself, right? Whether he does a daily run, is a weekend surfer or is training for a marathon, AIRE's Athlete Ritual could be a perfect way to reward his efforts. A sports massage with cool eucalyptus and warm macadamia nut oil will get his blood circulating, increasing his mobility and flexibility in primary muscle groups and alleviating joint tension. After he has worked so hard, the contrasting temperatures of the thermal circuit will help release his muscles to help the "old man" (anything but, huh?) stay strong.
Find out more about this ritual in our centres in NYC & Chicago.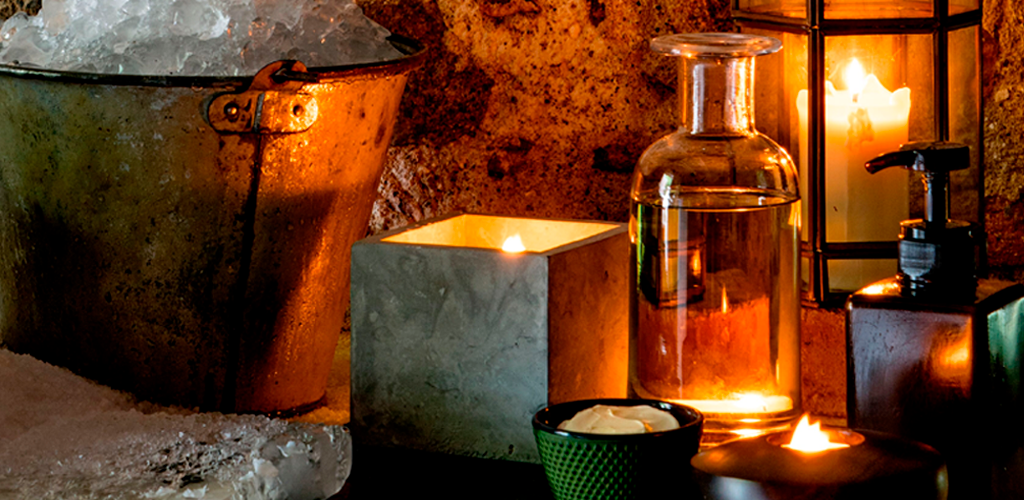 For the natural Dad
His down-to-earth wisdom shows you how deep roots really can run when a Dad is connected to the world around him. What better way to say "I love you" than gifting him an invigorating experience that focuses on natural essences that are as sturdy and steadfast, yet as delicate as he is? When he closes his eyes, the aroma of olives will transport him to the sunny groves of the western Mediterranean. The AIRE Olive Essence Ritual uses the natural goodness of olives in forms varying from exfoliant to moisturizer. Nothing could be more nourishing than the oils from Almería, Spain, not to mention the anti-oxidants and their benefits for the skin! The AIRE Olive Essence Ritual package includes a visit to the thermal circuit and the relaxation room in addition to a complimentary hot tea and iced water.
 You can find it in NYC & Chicago.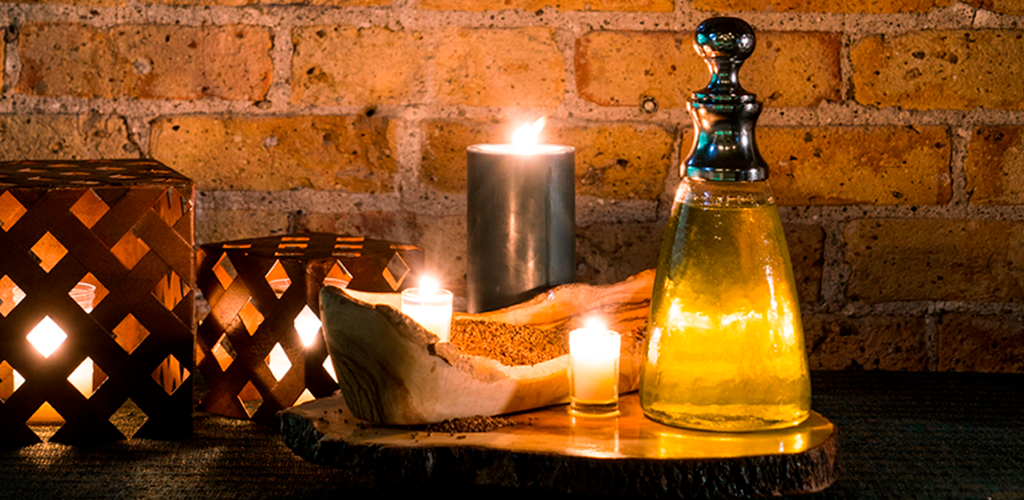 For the Zen-seeking Dad
This man takes care of himself from the inside out. What can you do for a Father like that? The whole-body experience of the Holistic Ritual at AIRE is a comprehensive in a way that can only be achieved through soothing relaxing massage. While bathing in the waters of the thermal circuit at AIRE, everything spinning around him will come to halt. He will finally have the moment of peace and tranquility he deserves as he relaxes and lets the fragrance of green tea take his mind to the next level of deep relaxation. His body exfoliation treatment will be followed by the moisturizing full body massage during this complete Holistic experience. For a Dad with a deep inner world, this experience could be the perfect way to bring harmony and balance between mind and body.
Find out more about this ritual in our centres in NYC & Chicago.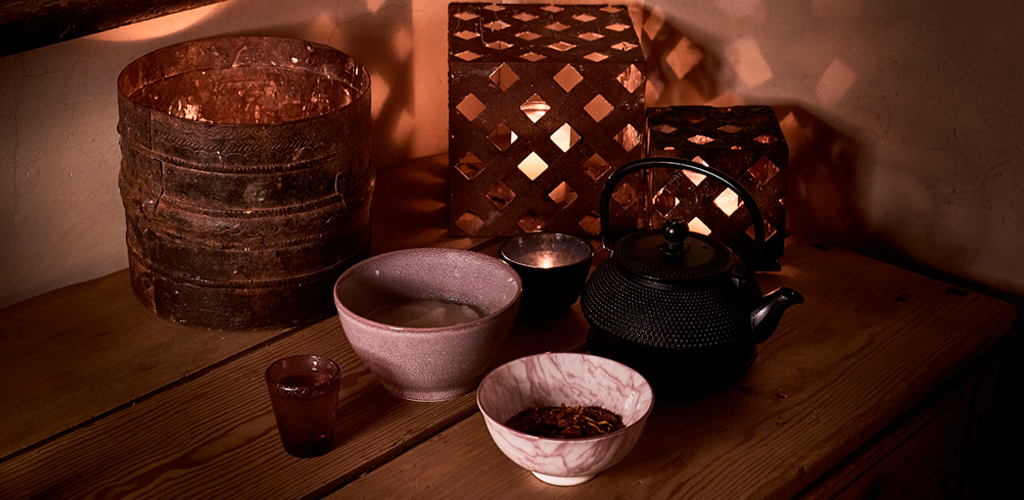 Check out beaire.com for more options and find the perfect special experience for your Dad this Father's Day. If these don't sound like your Dad, maybe the Himalayan Salt or the Argan Rituals will appeal to his adventurous side. Whatever his style, you'll find a good option for each Father in your life to be able to unwind.
So often, Father's Day can feel like an after-thought to Mother's Day. This year, make sure his knows how much you care and know he's there by giving him a little time to recharge, relax and reconnect.