Let's get right down to it: here are the top ten places people go to see in the Big Apple:
The Empire State Building – 3.5 million visitors per year
Iconic photos of its speedy addition to the New York skyline have endeared the Empire State Building to millions around the world, not to mention its famed pal, King Kong. Guests can ride the two elevators to the top, stopping at the 86th and 102nd floors for views that stretch for miles.
Statue of Liberty – 3.5 million visitors per year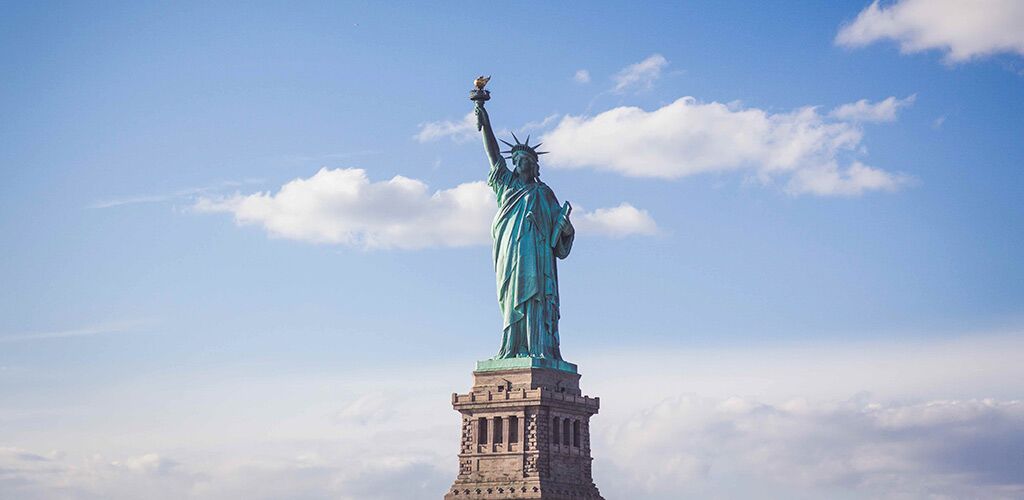 This classical French statue may look small from NYC's most famous skyscraper, but you will be impressed by the Statue of Liberty's presence when you're right up next to her. Take another elevator up to her crown for a view over the harbor and imagine watching the ships come in during the 1800s, carrying thousands of immigrants from all over the world.
Broadway – 13 million audience members per year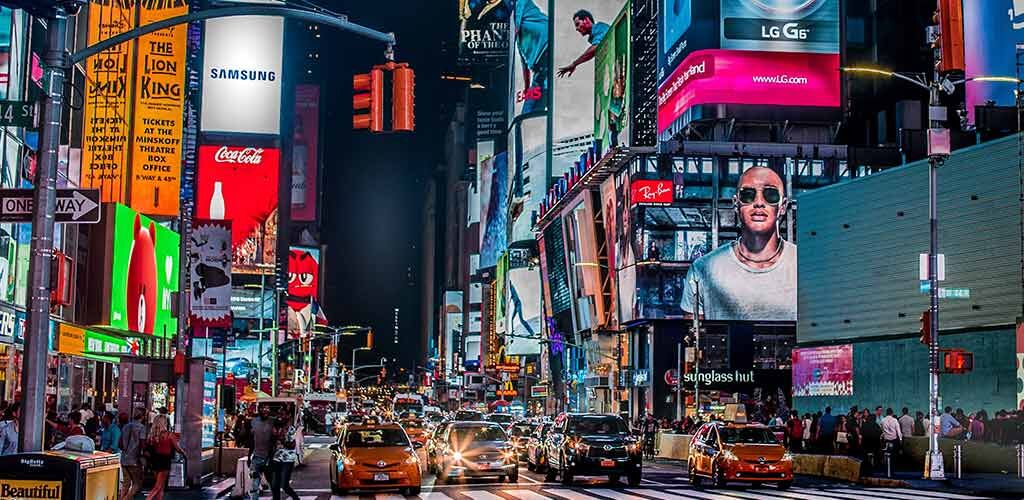 Broadway isn't just a street. This thoroughfare is home to some of the most famous theaters in the city. Millions of people come to New York, tickets in hand – or at least in mind – to see the hottest new shows. Both musicals and plays are mainstays in this entertainment town and same-day half-price tickets (available in Times' Square) are the most famous way to get in.
Rockefeller Center – 500,000 visitors a day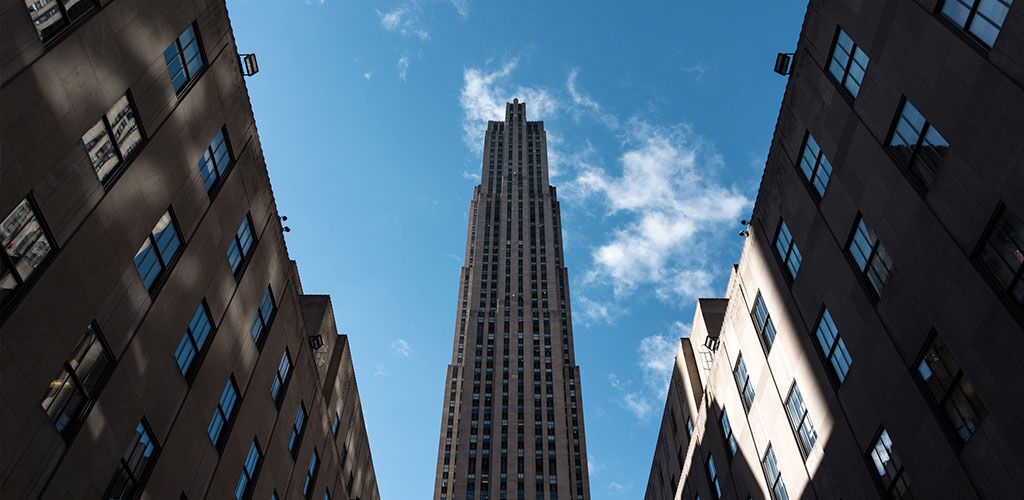 Imagine New York at Christmas. Odds are, Rockefeller Center is the first image that comes to mind: an ice-skating rink carefully watched over by a golden flying Prometheus. It's hard to make an exact count, but the crowds passing by, the ice skaters, the tour participants and those viewing performances are estimated at about 500,000 on any given weekday.
Central Park – 37.5 million visitors per year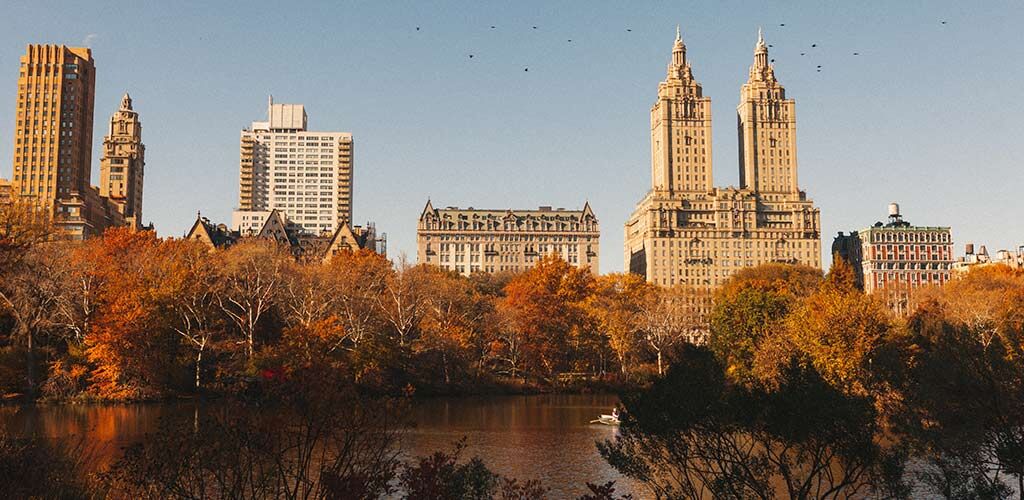 Welcome to New York City's natural oasis. A haven of green trees, this park stretches from uptown to midtown, bringing fresh, clean air into the center of the concrete jungle. This verdant garden has captured the imagination of many a filmmaker. It is the setting for hundreds of scenes in TV series and full-length feature films as well as picnics held by both tourist and locals.
The Museum of Modern Art (MOMA), The Metropolitan Museum of Art (The Met), The Guggenheim – 2.5 million, 7 million and 1 million visitors per year, respectively
These are just the big names, but the list of major art museums in New York City goes on and on. New York is a cosmopolitan hub where international artists mix and mingle; you can find something for everyone here. After visiting MOMA, the Met and the Guggenheim, move on to art shows, galleries, small museums, street graffiti and murals…
Time's Square – 60 million visitors per year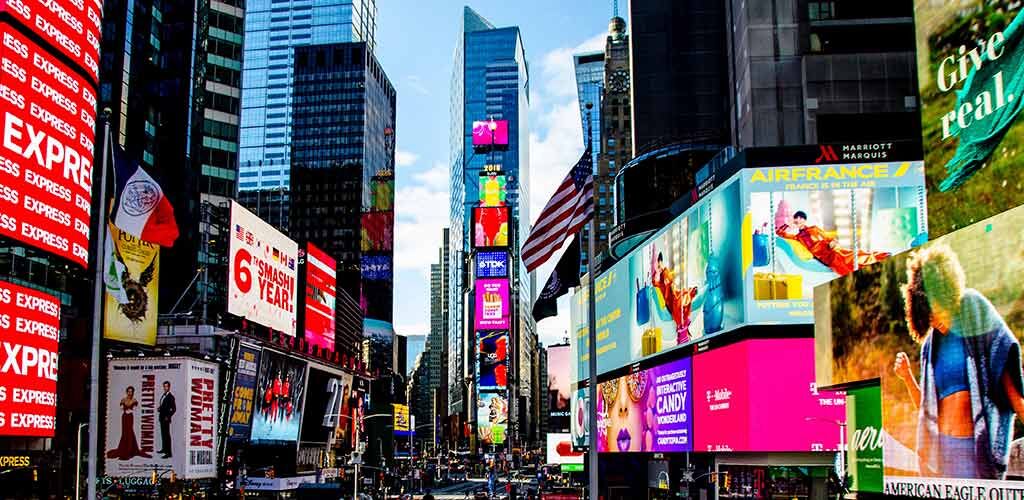 This is New York City's absolute must-see. It's been turned into a pedestrian-friendly plaza over the past few years, and that seems to be just its style, right up through midnight on New Year's Eve, when thousands of people pack into the intersection of 45thSt., 7th Av. and Broadway to watch the ball drop and bring in the new year.
Brooklyn Bridge – 120,000 vehicles, 4,000 pedestrians and 2,500 cyclists per day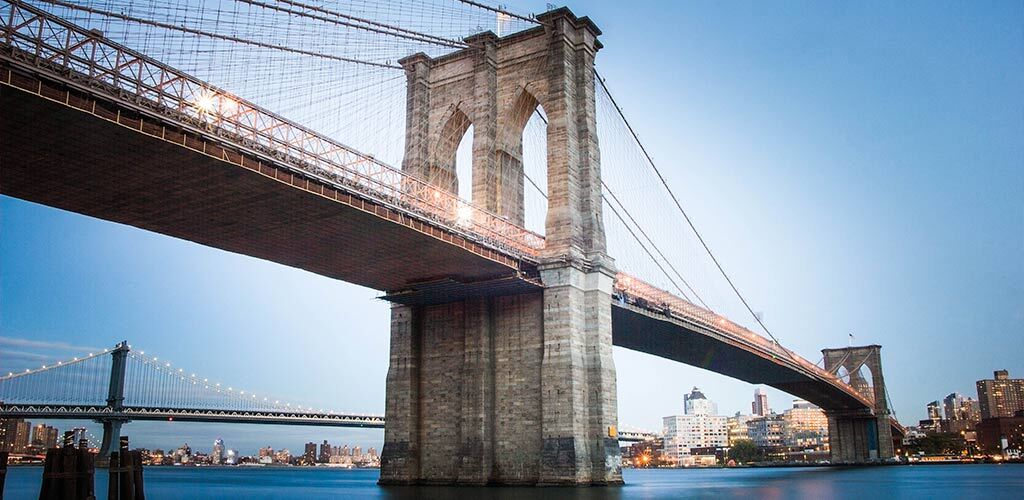 You've seen this landmark in everything from "On the Town" to "Sex in the City." The Brooklyn Bridge has linked its namesake borough with Manhattan since 1883. Remember to cross her and get out of Manhattan to visit the four other boroughs: Brooklyn, the Bronx, Queens and Staten Island.
The 9/11 memorial – 9,000 visitors per day, on average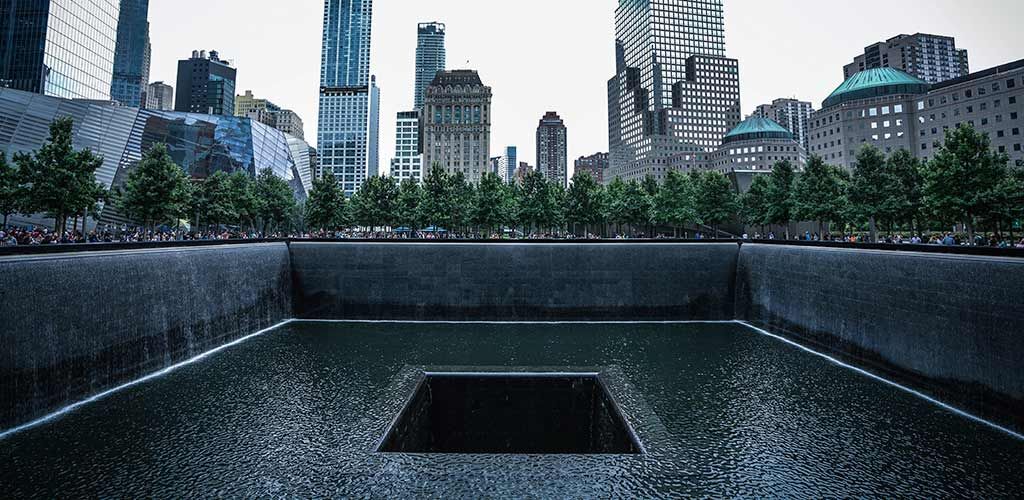 The grounds for the World Center towers were turned into a large park that gives the downtown end of Manhattan a breath of fresh air, although one with a heavy heart. The site recalls and honors the memory of all of those who perished on September 11, 2001. We'll never forget.
Grand Central Station – 750,000 people pass through daily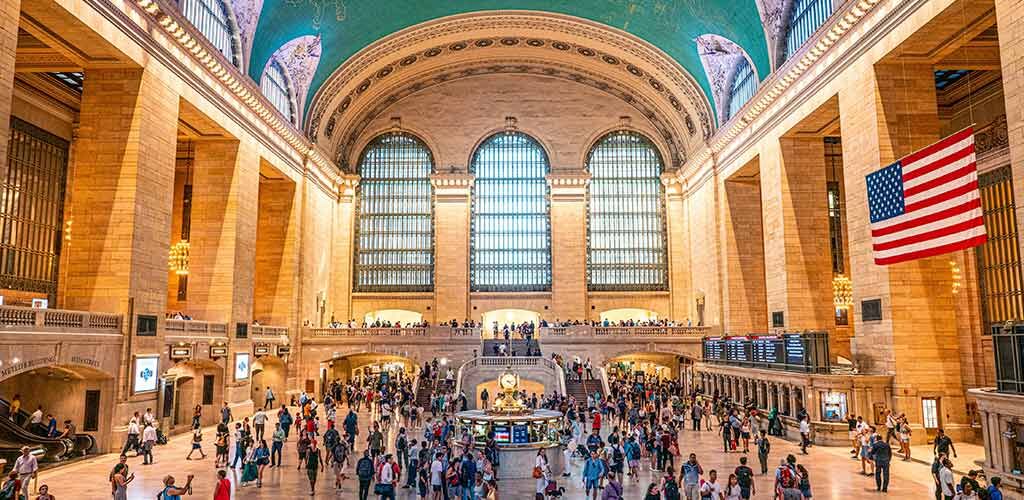 Grand Central Station is an entire complex that combines a train station with shopping and office space. Its grand pillars and lofty ceilings exude the sentiments of the hopeful and mournful who arrive into and depart from this great city. These are some of the top sightseeing locations in New York, but there is so much more: the High Line, the Chrysler Building, the New York Botanical Garden, the Bronx Zoo, St Patrick's Cathedral, Top of the Rock… pick one or visit them all, but do enjoy your time in New York! Moreover, we recommend you to visit our AIRE Ancient Baths in New York to take a break after the tourism and relax your body and mind. After that you would be ready to do more plans in New York.