Mother's Day Gift Experiences
She gave you everything. She deserves everything. This Mother's Day, surprise mom with a luxurious pampering experience at AIRE Ancient Baths that is fit for a queen. AIRE, built upon the ancient Greco-Roman tradition of thermal baths, offers a unique relaxation experience that beats any typical spa. With locations in six cities all over the world, it is housed in beautiful restored historical buildings that evoke the enchanting feel of ancient times. Here, you will find an oasis of peace where you can enjoy the restorative effects of thermal baths, get massages and body treatments.
As if that wasn't already special enough, AIRE has raised the bar this Mother's Day and gone all out in honor of the woman who gave it all for you. Inspired by the essence of pure love, the following gardenia-infused specials are designed just for her, or for you to enjoy together. Seize the opportunity to give your mom a one-of-a-kind experience that she will treasure forever.
Pamper Her
For all the times your mom has pampered you, thank her with a unique pampering experience of her own. This special Mother's Day package offers 135 minutes of pure bliss, a rare commodity in a mother's fast-paced world. The experience includes a 60-minute aromatherapeutic body treatment, consisting of a 45-minute full-body massage with gardenia body butter and a 15-minute gardenia body scrub, all of which will rejuvenate the body and soothe the soul. The luxurious scent will whisk her away to a state of deep relaxation and make her feel genuinely loved. This is true mind-body restoration. Only the best for your mom.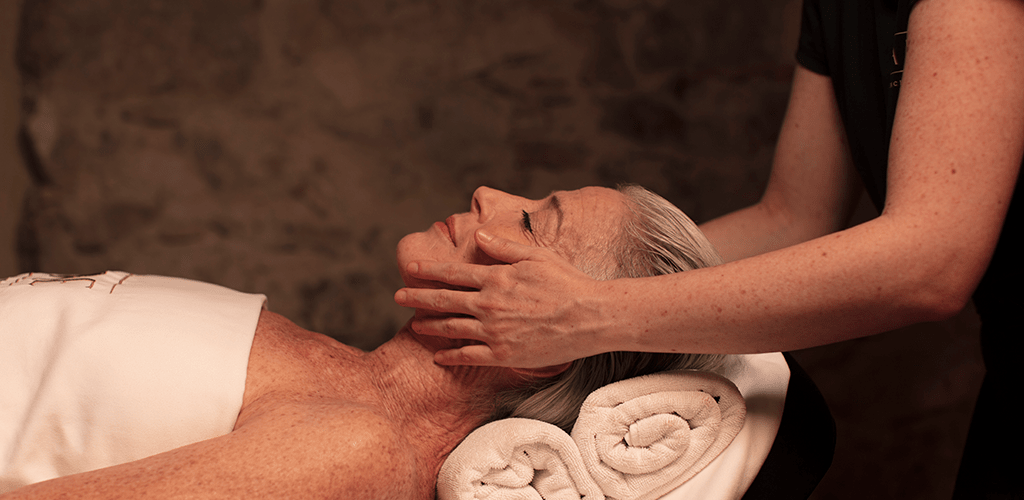 Relax with Her
Now that you're both adults, your mom is your best friend. You laugh together, cry together and share your deepest secrets. A bond like that deserves nurturing. Make the most of your precious time with your mom by celebrating Mother's Day with her in the most relaxing environment imaginable. This 120-minute experience includes a rejuvenating 45-minute massage with gardenia body butter. There is no better gift than the time you spend together. Make it count by choosing a truly unique and unforgettable experience to share. You'll be talking about this day for years to come.