Everyone wants a modern minimalist house right now.In fact, it's very much a trending topic in the interior design world. But what is it exactly that makes this somewhat simplistic trend so appealing?
These days, life's pretty chaotic. So who in their right mind would pass up the chance to take the chaos out of their living space? The beauty of this clutter-free design is that it can be applied to any floorplan, even the tiniest of studio apartments. Read on to discover our top five minimalist styling tips for the modern home.
Nice and neutral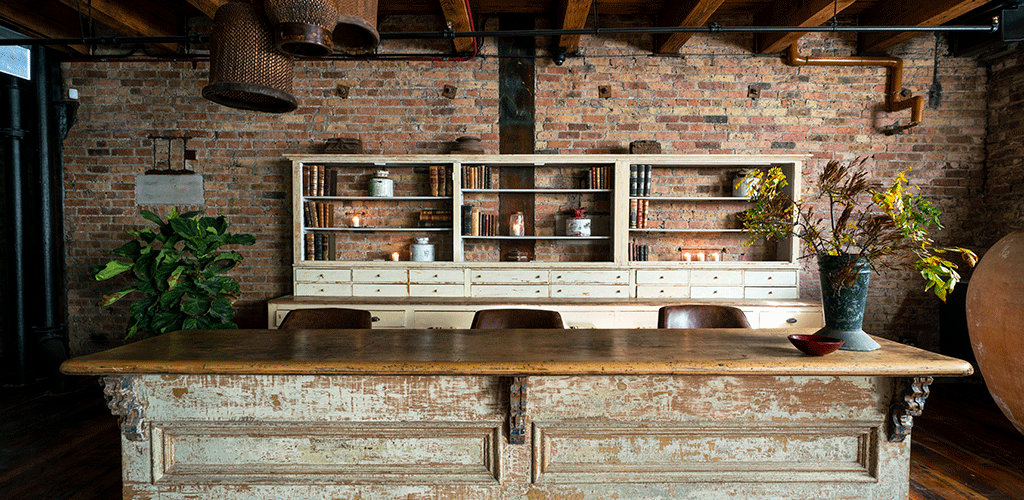 This is an easy, cheap, and foolproof way to make your living space look bigger, brighter, and more sophisticated. Painting the walls in soft creams, greys, and light browns creates a sense of peace and serenity.These paint shades are also a great choice for those of you hoping to integrate a private yoga space into your home.
If you've got limited natural light, then this is an absolute game changer. Take our advice, before you consider having more those pricey skylights fitted, head down to the nearest hardware store for a can of paint.
Functionality first
In order for your modern minimalist house transition to be as plain sailing as possible it has to be easy to use. The best way to go about this is by assessing the functionality of your current furnishings.This process can involve anything from reshuffling sofas to sending unwanted coffee tables and ornaments to Goodwill. The aim of this exercise is to create a clear focal point in each and every room in the house.
If you're creating as opposed to redesigning your home, opt for simple furnishings with clean lines wherever possible, and don't buy that doesn't serve a specific purpose.
Make the small things count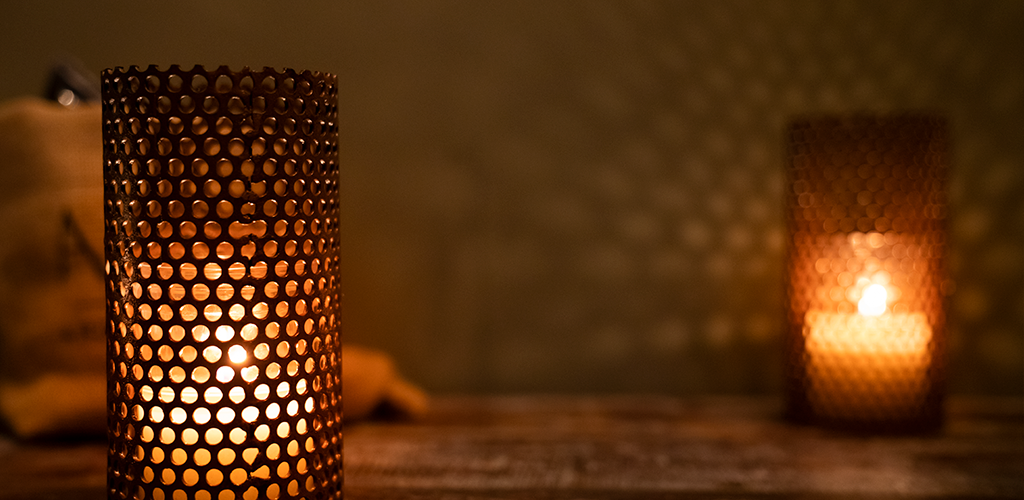 The secret to modern minimalist houses is in the finer details. Since each space contains relatively few items, a few, well-placed accessories can really pull a room together.When it comes to decorative accents, it's also worth thinking about the message you want to convey. For example, if you're living in an apartment that doesn't have a terrace or balcony, adding a few indoor plants or adorning the walls with nature inspired prints can help bring the outdoors in.
There's no need to dive in at the deep in with a costly statement light fitting though. Instead, start with low cost items like colorful candles or coffee table books which can be easily adjusted or relocated.
Storage aplenty
Even after an intense, therapeutic decluttering session, you'll most likely feel cleansed. But you'll also be left with a pile of essential belongings.There's no shame in it, it's  just the reality of modern life.So the question is, if you want to pull this modern minimalist house design off, what are you going to do with it all? That's where well-thought-out storage solutions come in.
Don't be scared of adding another chest of drawers to your bedroom or an extra organizational system to your home office. After all, having that file of bank statements tucked away will make it far easier to focus during those morning meditation sessions.
Let nature do the talking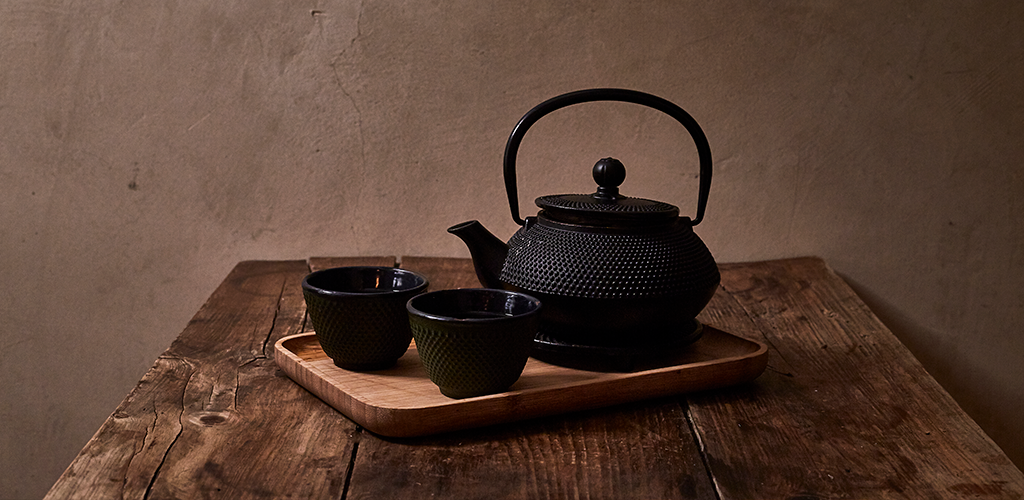 If you live in the big city, nature can sometimes seem far from reach. If that's the case then why not layer in a few natural elements to breathe extra life into your modern minimalist house? Not sure you can stretch to that eight seater artisan wooden dining table? No problem. A few carefully chosen wooden photo frames can do exactly the same job.
The appeal of natural plush sheepskin rugs or seagrass dining chairs if of course nothing new. But our disconnect from rural life has undoubtedly increased the appeal of bringing organically inspired elements into the home.
If you're still feeling a little stressed out even after carefully crafting your modern minimalist home, then why not treat yourself to a visit to AIRE Ancient Baths? Our 60 minute relaxing massage is the perfect way to wind down after a stressful week of work, while our signature Olive Essence Ritual will transport you to the olive groves of southern Spain.