Unsure of where to travel for Christmas this year? Some of the best places to travel in the U.S. for Christmas are major cities like New York and Chicago. Both cities go all out in terms of decorations and celebrating the holiday, with lights and themed festivities.
Experiences in New York and Chicago:
The Tree Lighting Ceremony
Both Chicago and New York host a tree lighting festival that's a pretty big deal. The tree is lit near the end of November or beginning of December, and official marks the holiday season. The lit tree stays up until the middle of January, and can be a great starting point as a holiday attraction on your visit.
In New York, the tree is right in the heart of Rockefeller Center, which features an ice skating rink and the decorated 5th Avenue department store windows. Chicago's tree is situated in Millenium Park, near plenty of museums and theaters for sightseeing.
Christmas Shopping
Traveling during the Christmas time can actually be the best time to find the perfect Christmas gifts for family friends. In bustling cities like Chicago and New York, you can find a mix of high-end designer items, as well as unique, quality, handmade gifts. Christmas markets popups are a popular way to browse through hundreds of artisans and independent businesses to find something special. 
In New York City's main borough, Manhattan, it has three Christmas markets with a variety of food and novelty vendors, while Chicago is home to the famous Christkindlmarket, which has been around since 1996. Inspired by the Christmas markets in Germany, Chicago's Christkindlmarket is a spot to enjoy the holiday atmosphere, eat delicious food, and get all your holiday shopping done.
A Experience Day Gift
One holiday plan you can make for Christmas is to treat yourself and your loved ones to an AIRE Experience. With AIRE spa locations in Chicago and New York, a luxurious experience is readily available for the cold, winter season, and makes for a great Christmas gift.AIRE Ancient Baths offers a variety of spa ritual experiences in both of its stateside locations, that are perfect gifts for friends and family with different interests.
Check out our list of some of our favorite experiences below:
The Balance Seeker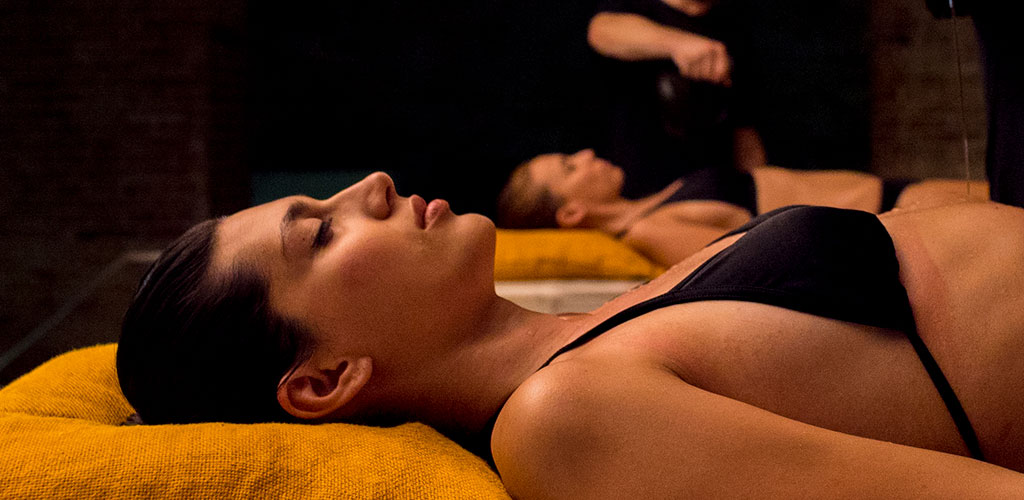 Do you know someone you consider to be more spiritual? They are always looking for or striving for balance in everything they do, whether physically, mentally, internally etc.
The Holistic Ritual at AIRE (Also available in Aire New York)  is the perfect spa treatment featuring a body scrub and body massage with green tea components, to calm and nourish the body, while a honey hair mask treats your scalp.
Always Active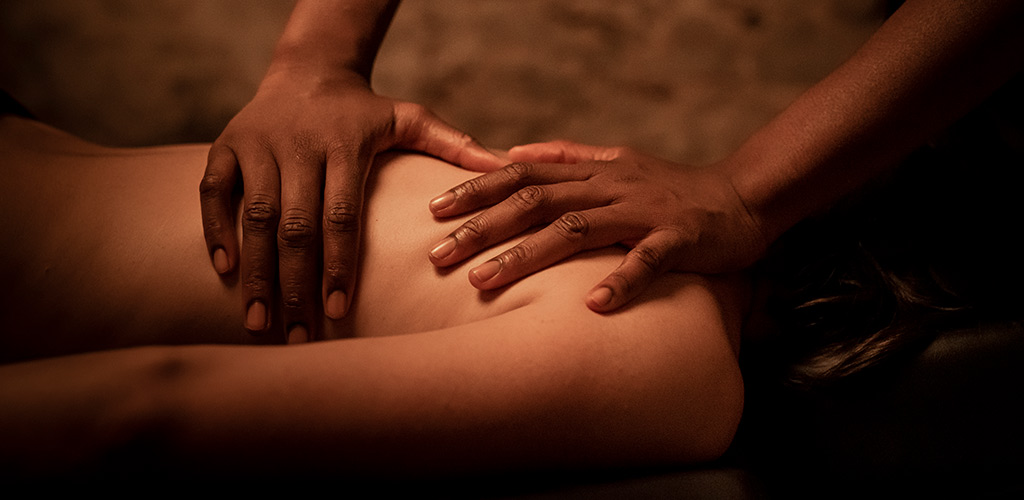 For that one friend who is always on the go, or can be considered a fitness junkie, The Athlete Ritual (Also available in Aire New York) is designed to help soothe and heal any aches or pains that stem from physical activity. This deep massage treatment specifically targets muscles that are most impacted by physical exertion, like the calves and quads, and incorporates stretching and kneading techniques to create mobility. A cooling gel and warm macadamia nut oil is used alternatively during massage to promote circulation and muscle recovery.
In Search of the Exquisite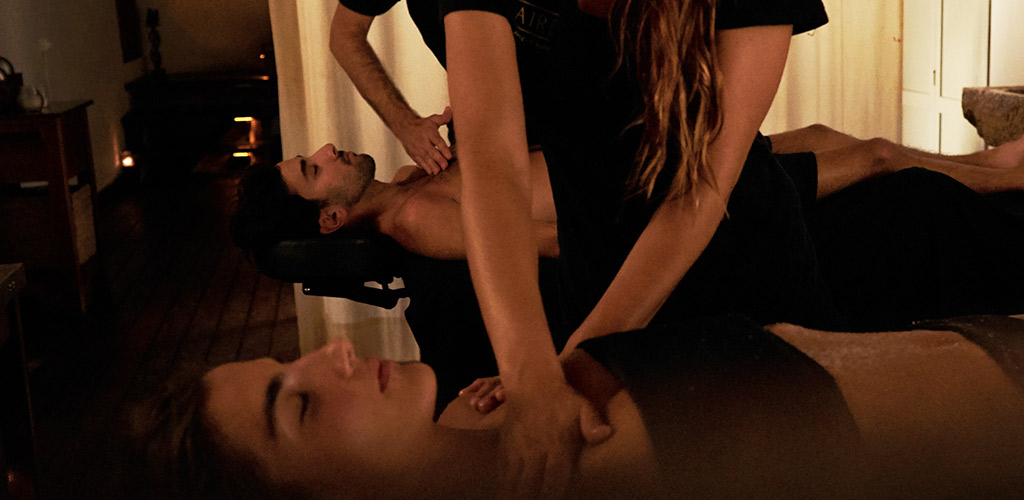 For the family member that loves unique experiences and is always off traveling, the Himalayan Salt Ritual (Also available in Aire New York) will be a calming reminder of their worldly travels. Himalayan salt rooms become popular as a means of detoxing; this spa experience uses the same ingredient to help detoxify and calm the body down with an exfoliation and massage treatment. This spa ritual is a truly unique experience.
Grand Indulgence: For Couples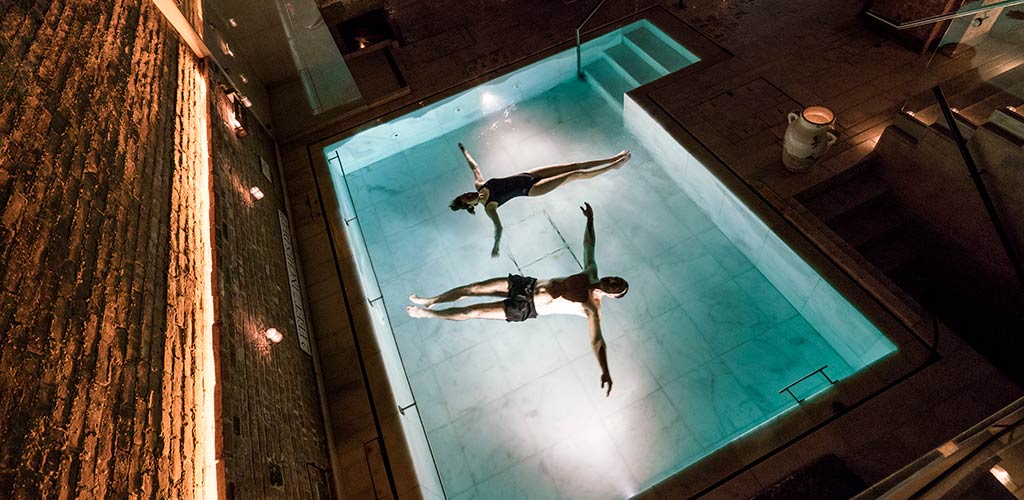 A popular spa ritual for couples (Also available in Aire New York), this AIRE Experience features three different treatments for total pampering and relaxation: a full body massage, a foot massage to release tension, and a body scrub to renew and refresh your skin.This unique couples experience is both intimate and relaxing, as you spend your time together getting pampered and enjoying each other's company.
All of AIRE's Experiences include access to the spa's six thermal baths, allowing guests to soak in warming waters or take a quick, refreshing dip in icy waters. So, if you're looking to pamper yourself and your loved ones this Christmas, an AIRE spa location is only a flight or a train ride away.