Our job is to ensure your safety;
yours is just to relax
Providing you with a unique relaxing experience is at the core of our mission at AIRE Ancient Baths. Now, more than ever, we are committed to ensuring the safety of our guests and staff. In response to these challenging times, we developed enhanced sanitation protocols and implemented specific safety measures,. We are taking the utmost care to make sure that all you have to worry about is relaxing.
Below we've summarized our Post Covid-19 Health & Safety Plan, with all the key points and information you need for a safe experience. We'll update these procedures as things change and evolve, so be sure to check back here before you arrive for your appointment.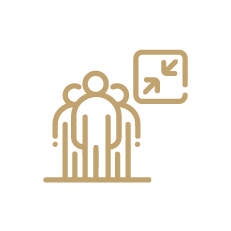 REDUCED CAPACITY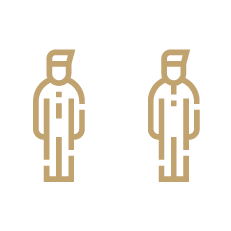 SOCIAL DISTANCING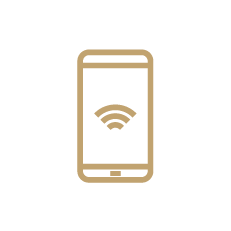 ONLINE CHECK IN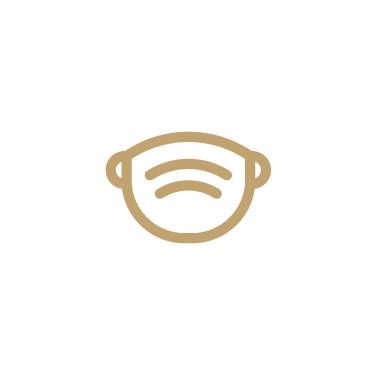 MASKS 1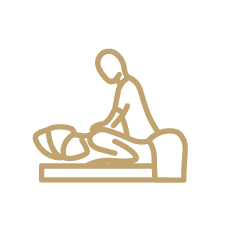 ADAPTED TREATMENTS/MASSAGES PERFORMED IN CONTROLLED AREAS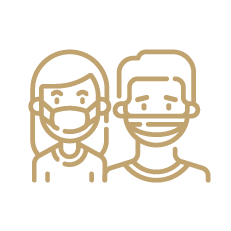 COMPREHENSIVE STAFF PROTECTION MEASURES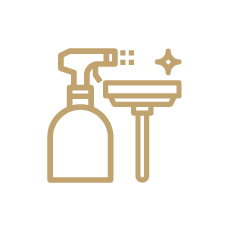 EXTRAORDINARY SANITATION AND CLEANING MEASURES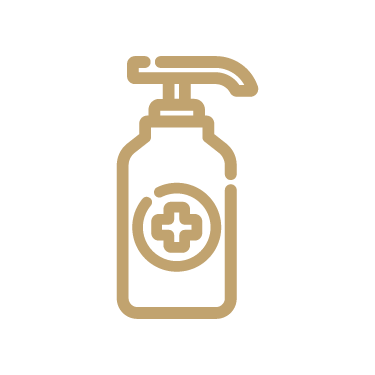 SANITATION STATIONS
1. Required in all AIRE London. Strongly recommended in Baths area.
Due to the widespread transmission of COVID-19, our company enforces a face covering policy. All employees, customers and visitors are required to wear a proper face covering when entering this establishment. Appropriate Types of Face Coverings are:
*N95 masks, surgical masks or face shield;
*homemade masks;
*other cloth covering such as handkerchief, scarf or bandana
Face covering must be worn so that they fit snuggly, but comfortably over the face and be secured with straps and ear loops. The face covering must be include multiple layers of fabric and allow for unrestricted breathing.